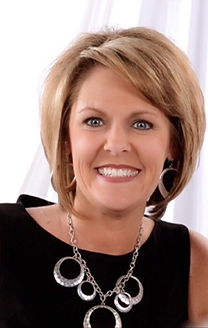 Owner- Brandi has been a salon owner for 16 years with more than 26 years in the salon industry. Through hard work and dedication, she and her sister have a successful salon and go above and beyond to exceed client expectations. As a stylist, I am always on a journey to perfect my skills and techniques.
I have attended hair shows and educational classes to include, advanced haircutting, coloring, and keratin smoothing techniques. Although hair color has always been a passion of mine, I love all parts of hair artistry.
Precision cutting, highlighting, keratin treatments, styles…I love it all! However, most of ALL, I LOVE my clients! I am blessed with such a wonderful clientele, many have been with me for 20+ years! Coming to "work" has never felt like work to me because I love what I do! I love making people look and feel beautiful!
I look forward to and welcome new clients.
Brandi, Owner
(813) 294-0834